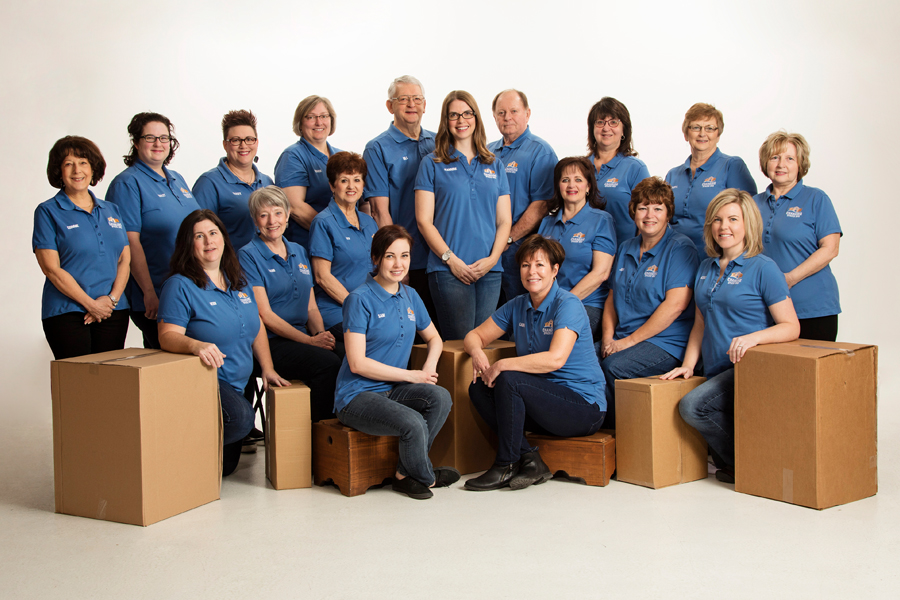 Our team is committed to providing excellent customer service to our clients and their families as they go through what can be a very trying time of transition. We pride ourselves on helping families through the rightsizing and relocation process start to finish. Along the way, we often hold their hands, answer questions, and maybe even shed some tears or have a good laugh. Our number one goal is always to make the transition as easy as possible, and to remove as much of the stress as we can.
Owner Jeannine Bryant has worked with Changing Spaces SRS since 2010, growing the company alongside former co-owner Susan Reese and founder Linda Cotter. She has been actively involved in the downsizing and relocation processes of her father, grandparents and other relatives throughout her life. She keenly understands the importance of "place" and the emotions tied to it, as well as the difficulty sometimes associated with leaving one's home.
Hearing clients' stories and memories associated with their home is one of her most valued aspects of working with Changing Spaces SRS. She is also a nut for organizing, and loves bringing order to client's homes. Jeannine is originally from North Dakota, and holds a Bachelor of Arts degree from Northwestern College in Orange City, IA and a Master of Arts degree from UNL. She is an active member of Lincoln's Coalition for Older Adult Health Promotion. She lives in Lincoln with her husband and two young children.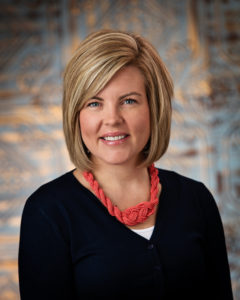 Ashley Erks joined Changing Spaces SRS as coordinator for Marketing & Operations in June 2017. She brings 13 years of experience in marketing and design.
Ashley is originally from Lincoln and holds of Bachelor of Arts degree from Wayne State College in Wayne, NE. Ashley lives in Lincoln with her husband and two young children.

Mission: (What we do)
Change happens and transitions are inevitable. Our specialty is serving seniors. We offer rightsizing, relocation services, and estate sales through our customized process. Our services are as diverse as our clients.
---
Values: (How we do it)
Respectful – We listen to, and value, what our clients say. We are non-judgmental and respect their feelings and choices. We respect their lives by respecting their possessions.
Reliable – We got this. We are with our clients from start to finish.
Genuine – We are honest. We are transparent and straight-forward about our services. We want clients to make the best choice for themselves.
Mindful of our Impact – We know that this transition will create lasting memories. We do our very best to make sure they are positive ones. We recognize that our impact does not stop after our "work" is done. We are mindful of our community at large. We donate, recycle and properly dispose of materials.
Compassion – We treat others as we want our parents to be treated. We understand transitions can be difficult and we meet our clients where they are.
---
Vision: (Why we do it)
We care about people. We minimize the burden during times of transition so families can have peace of mind.