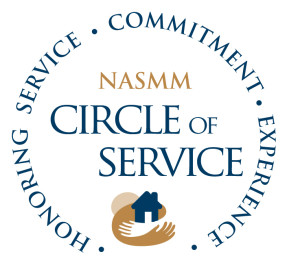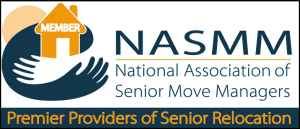 The National Association of Senior Move Managers was founded in 2002. Their mission is to facilitate the physical and emotional aspects of relocation for older adults, to increase industry awareness, to establish a national referral network, to enhance the professional competence of members, and to promote the delivery of our services with compassion and integrity. Changing Spaces SRS enjoys the distinction of being a part of NASMM's "Circle of Service." This indicates that we have been providing high-quality moving assistance to seniors for over five years. To learn more about NASMM, visit their website at www.NASMM.org.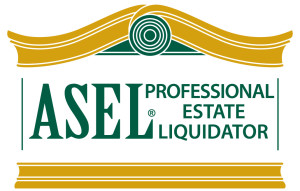 The American Association of Professional Estate Liquidators (ASEL) was founded in 2000. Since then, the association has educated and mentored individuals across the U.S. providing estate sales services under the highest standards of practice. To learn more about ASEL, visit their website at www.ASELonline.com.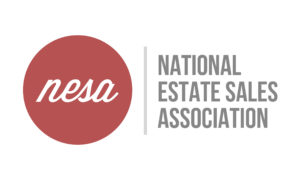 The National Estate Sales Assocation (NESA) was founded in 2014.  Its mission is to raise and maintain the professional standards of the estate sales industry while educating the public to make informed decisions when in need of estate sale services.  To learn more about NESA, visit their website at www.nesa-usa.com.