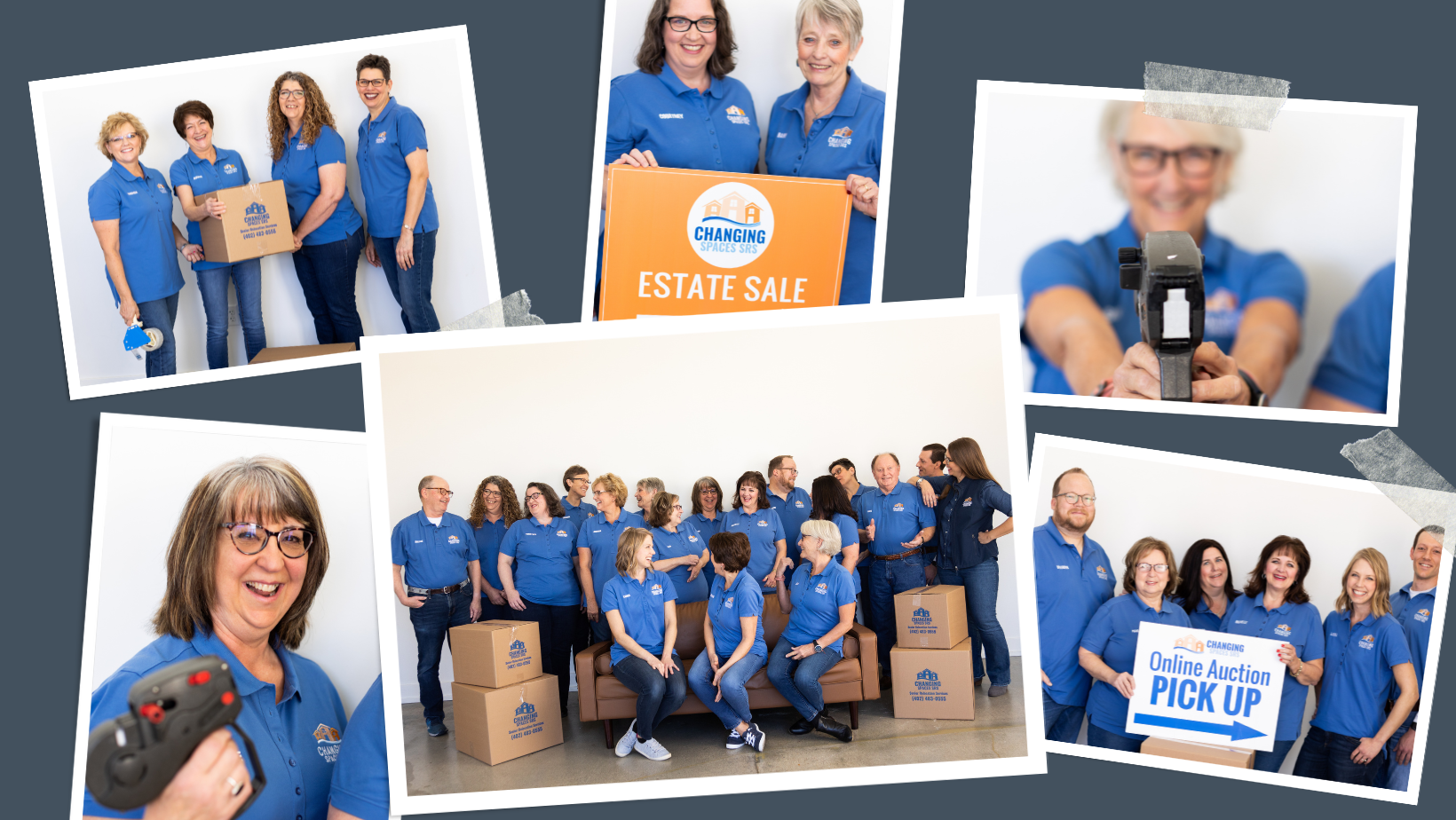 Our Team
Our team is committed to providing excellent customer service to our clients and their families as they go through what can be a very trying time of transition. We pride ourselves on helping families through the rightsizing and relocation process start to finish. Along the way, we often hold their hands, answer questions, and maybe even shed some tears or have a good laugh. Our number one goal is always to make the transition as easy as possible, and to remove as much of the stress as we can.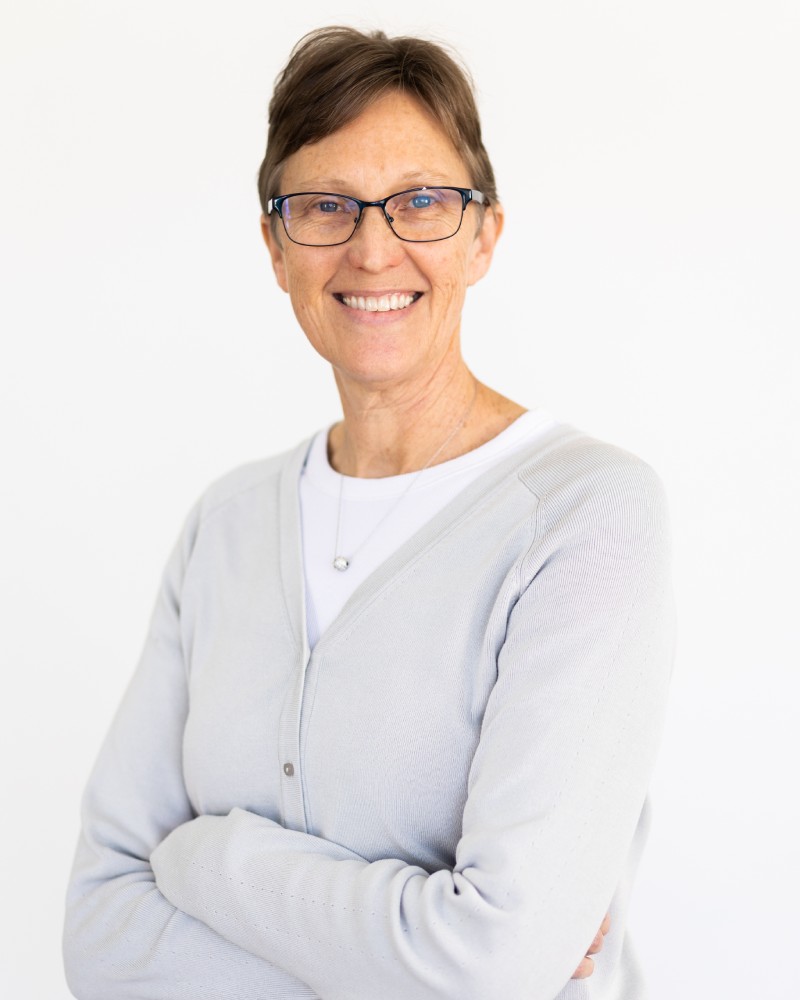 SHARON BREDEHOFT
Operations Manager
Operations Manager Sharon Bredehoft is an expert at handling all the details that go along with move management. She provides our clients with excellent customer service by keeping everything organized and ensuring a smooth transition for each of our clients.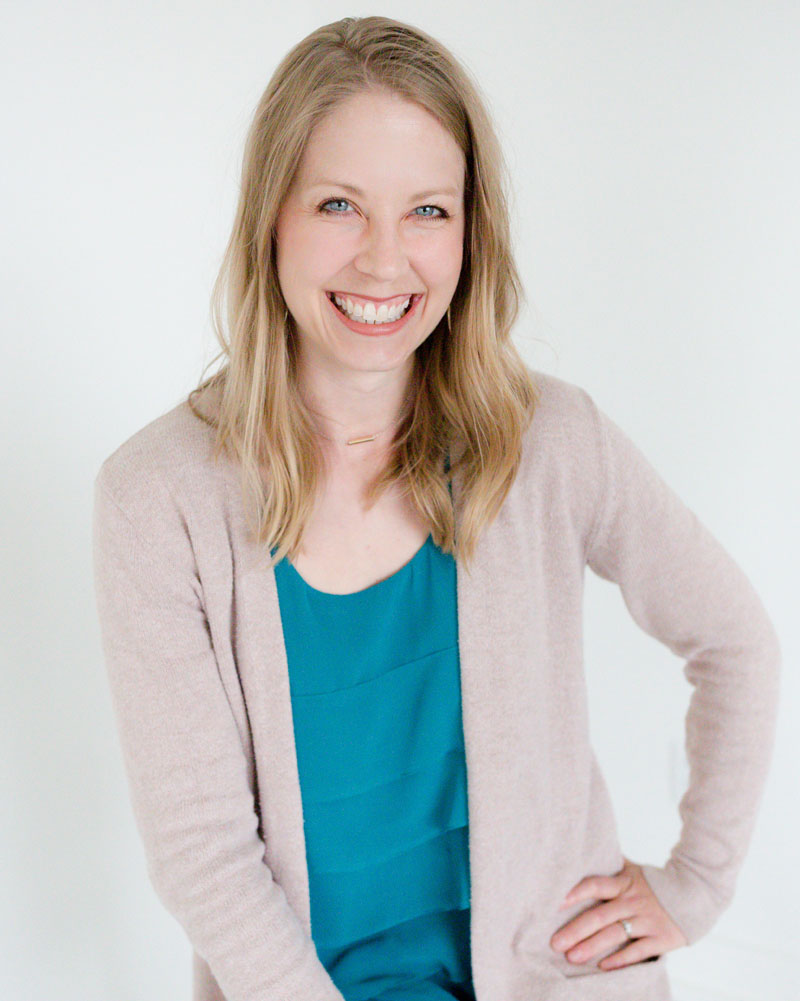 LAURA OTTLEY
Online Auction Coordinator
Online Auction Coordinator Laura Ottley is great at handling all the details and coordination involved in the online auction process. She is happy to assist you with any questions you might have as a potential client or as a customer!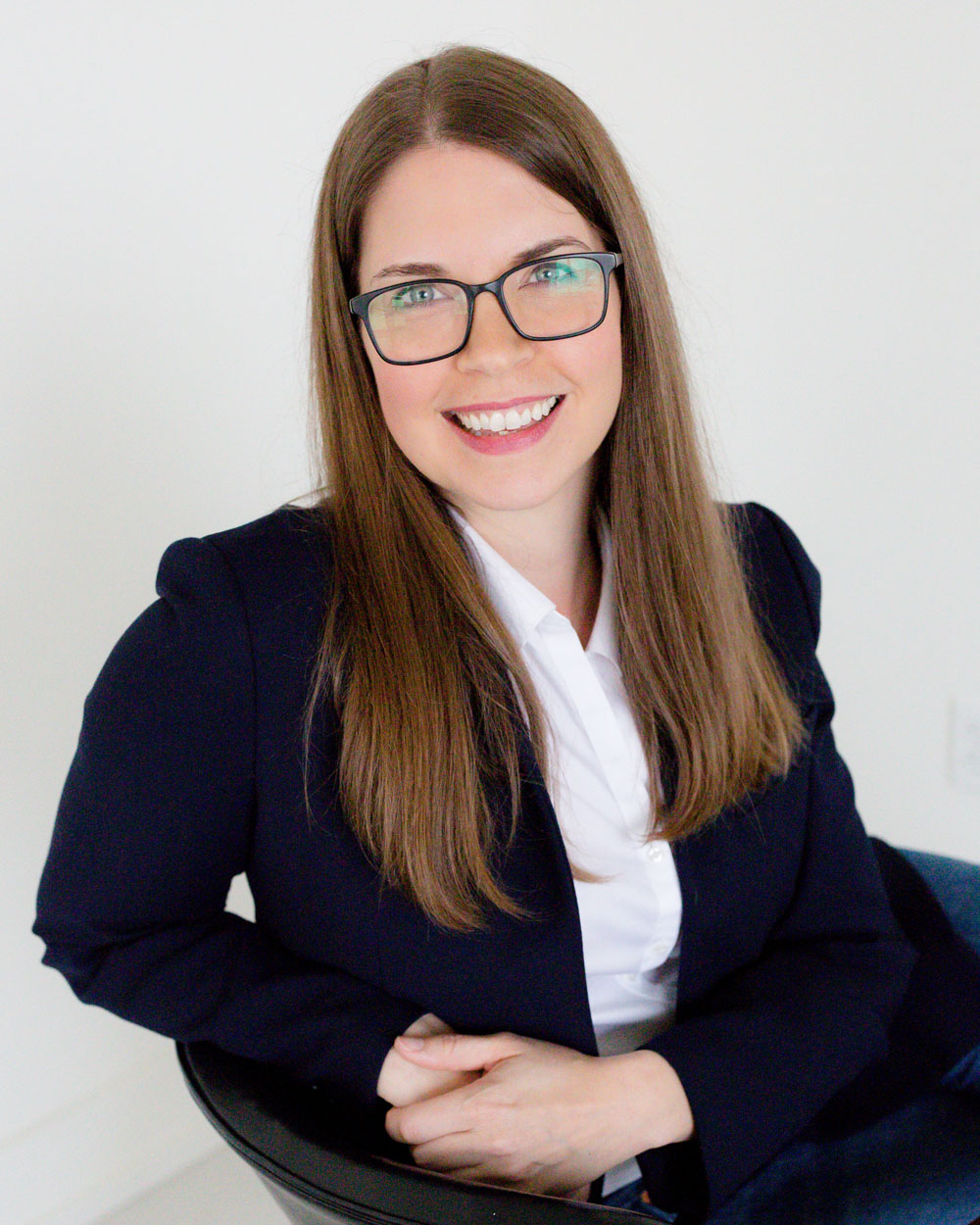 Changing Spaces SRS Owner Jeannine Bryant is an expert at helping seniors and their families through times of transition.  Since 2010, she has been actively involved in the transition of hundreds of clients in the Lincoln, Nebraska area.  She is proud to be leading a team that provides such caring assistance to clients going through the rightsizing process. She also blogs and produces videos with rightsizing tips at www.easyrightsizing.com. 
Our Mission, Values & Vision
Our Mission (what we do):
Change happens and transitions are inevitable. Our specialty is serving seniors. We offer rightsizing, relocation services, and estate sales through our customized process. Our services are as diverse as our clients.
Our Values  (how we do it):
Respectful – We listen to, and value, what our clients say. We are non-judgmental and respect their feelings and choices. We respect their lives by respecting their possessions.
Reliable – We got this. We are with our clients from start to finish.
Genuine – We are honest. We are transparent and straight-forward about our services. We want clients to make the best choice for themselves.
Mindful of our Impact – We know that this transition will create lasting memories. We do our very best to make sure they are positive ones. We recognize that our impact does not stop after our "work" is done. We are mindful of our community at large. We donate, recycle and properly dispose of materials.
Compassion – We treat others as we want our parents to be treated. We understand transitions can be difficult and we meet our clients where they are.
Our Vision  (why we do it):
We care about people. We minimize the burden during times of transition so families can have peace of mind.
Our Work
We love what we do!  We help clients sort, pack, manage move day and unpack.  We also set up and run the best estate sales in Lincoln, NE!  And, we have some fun along the way!