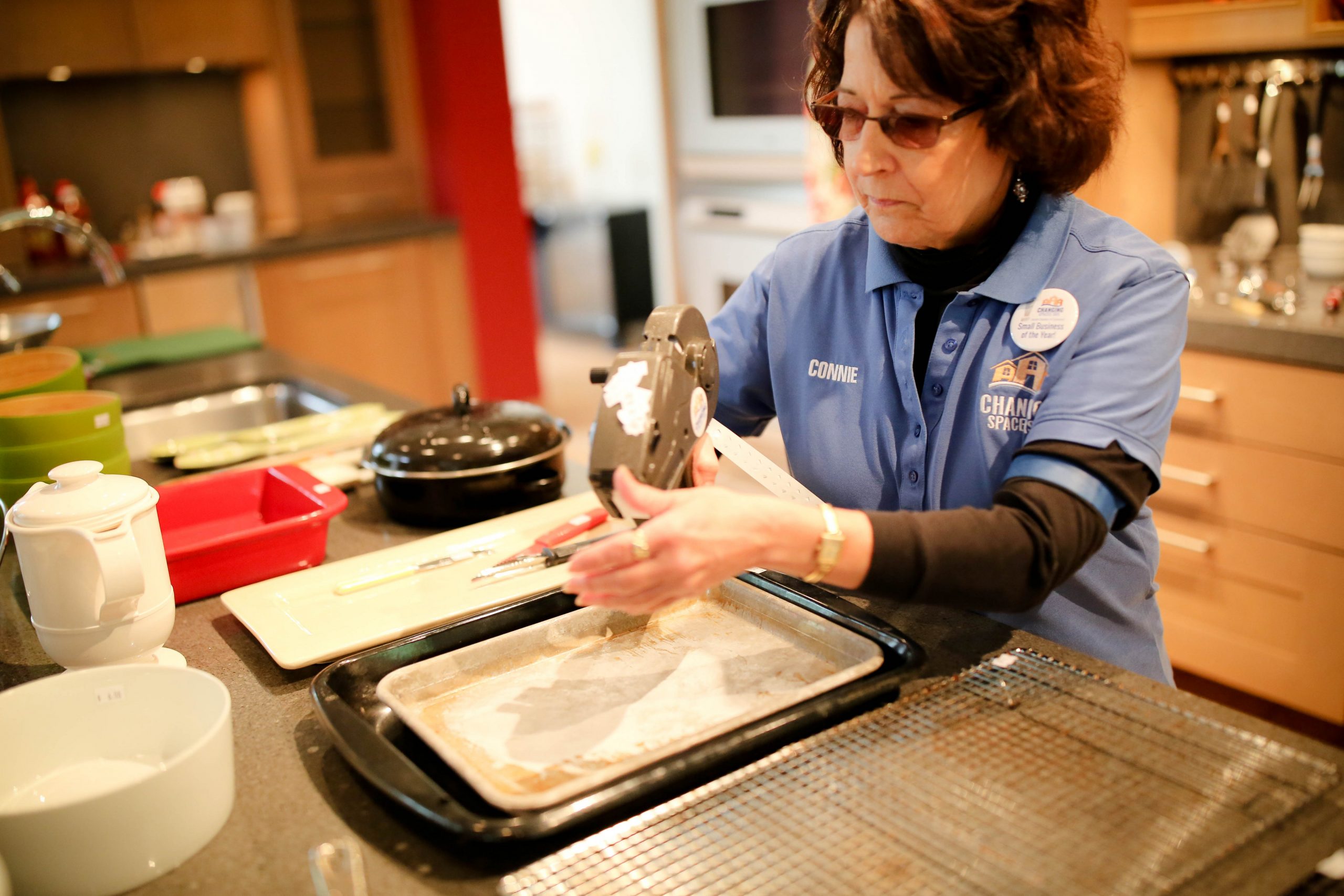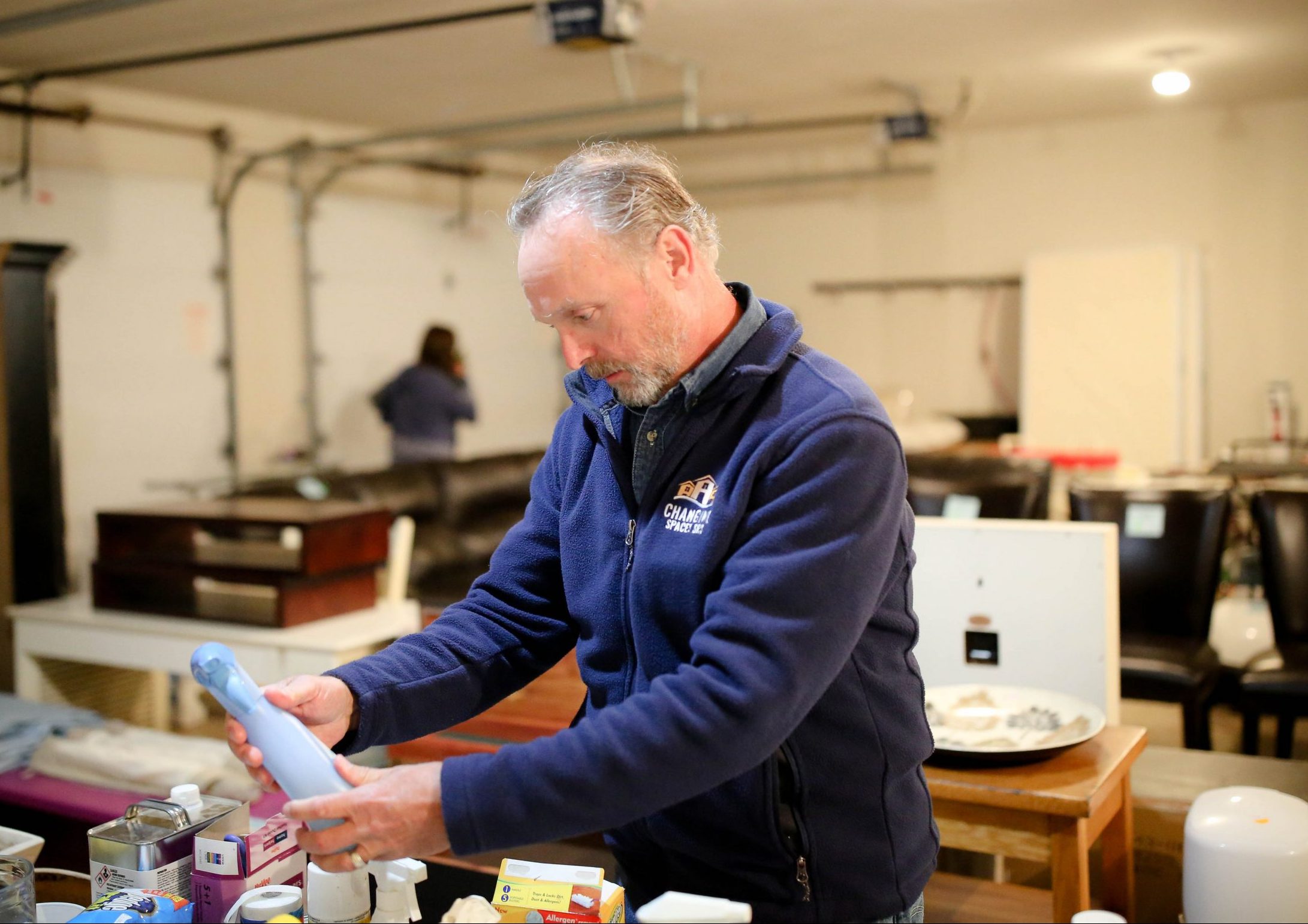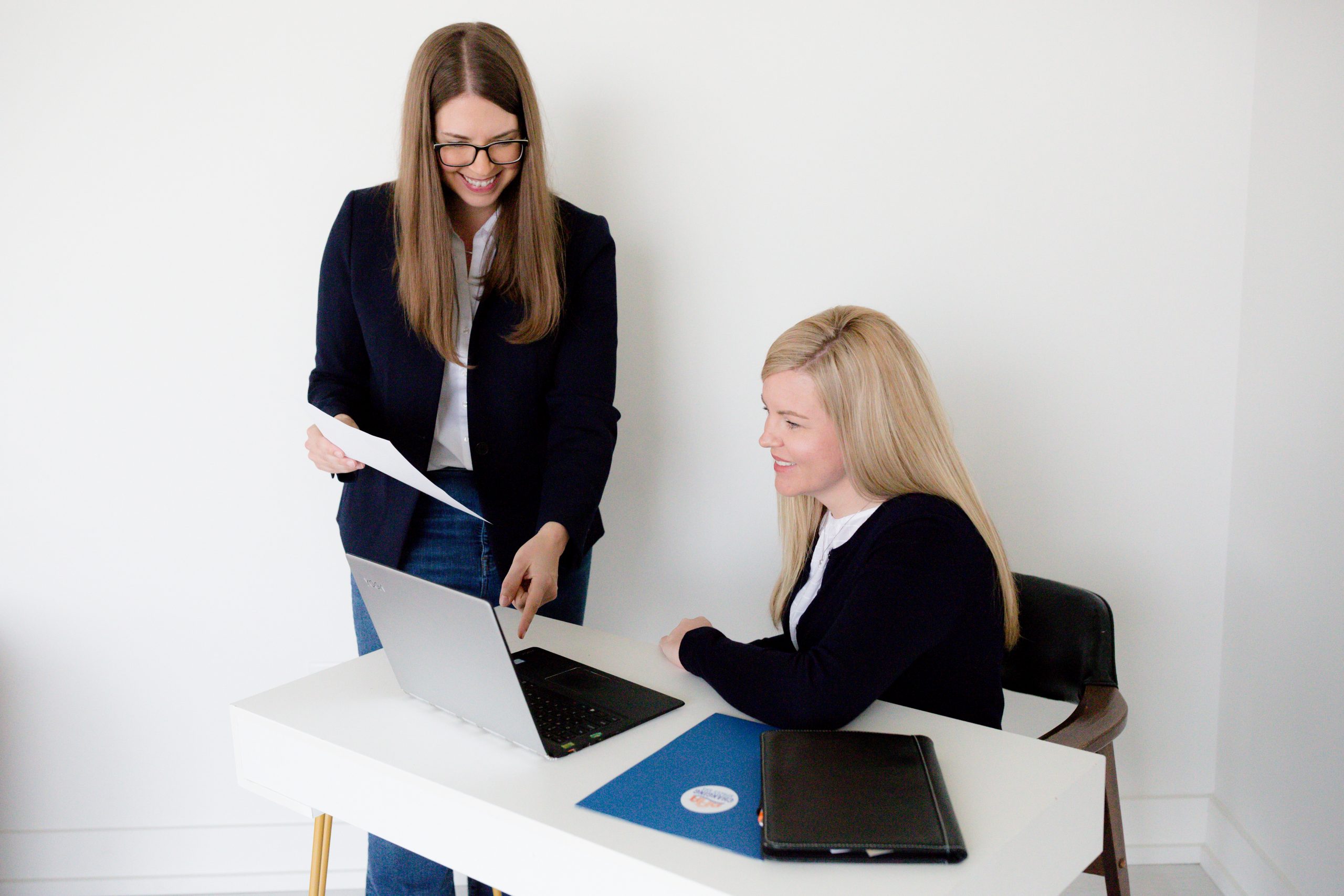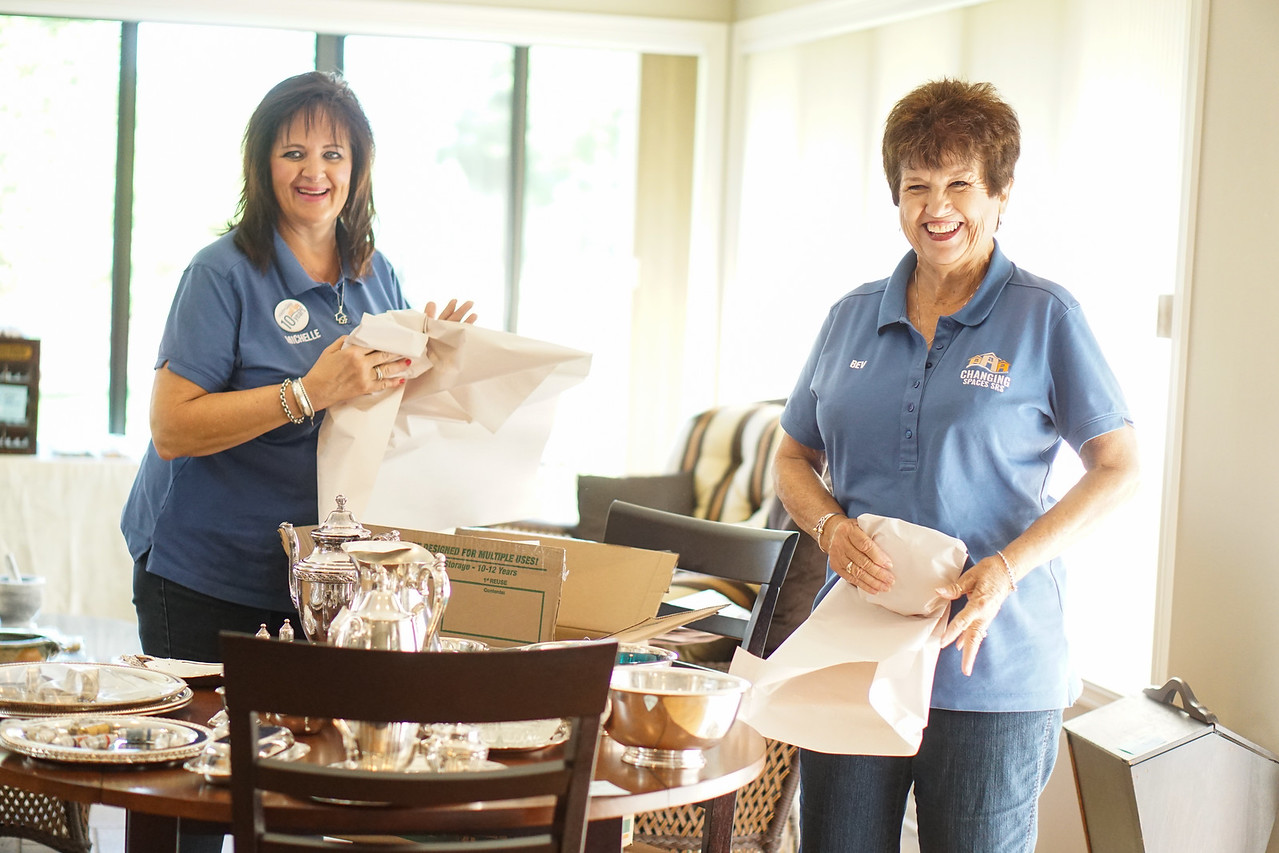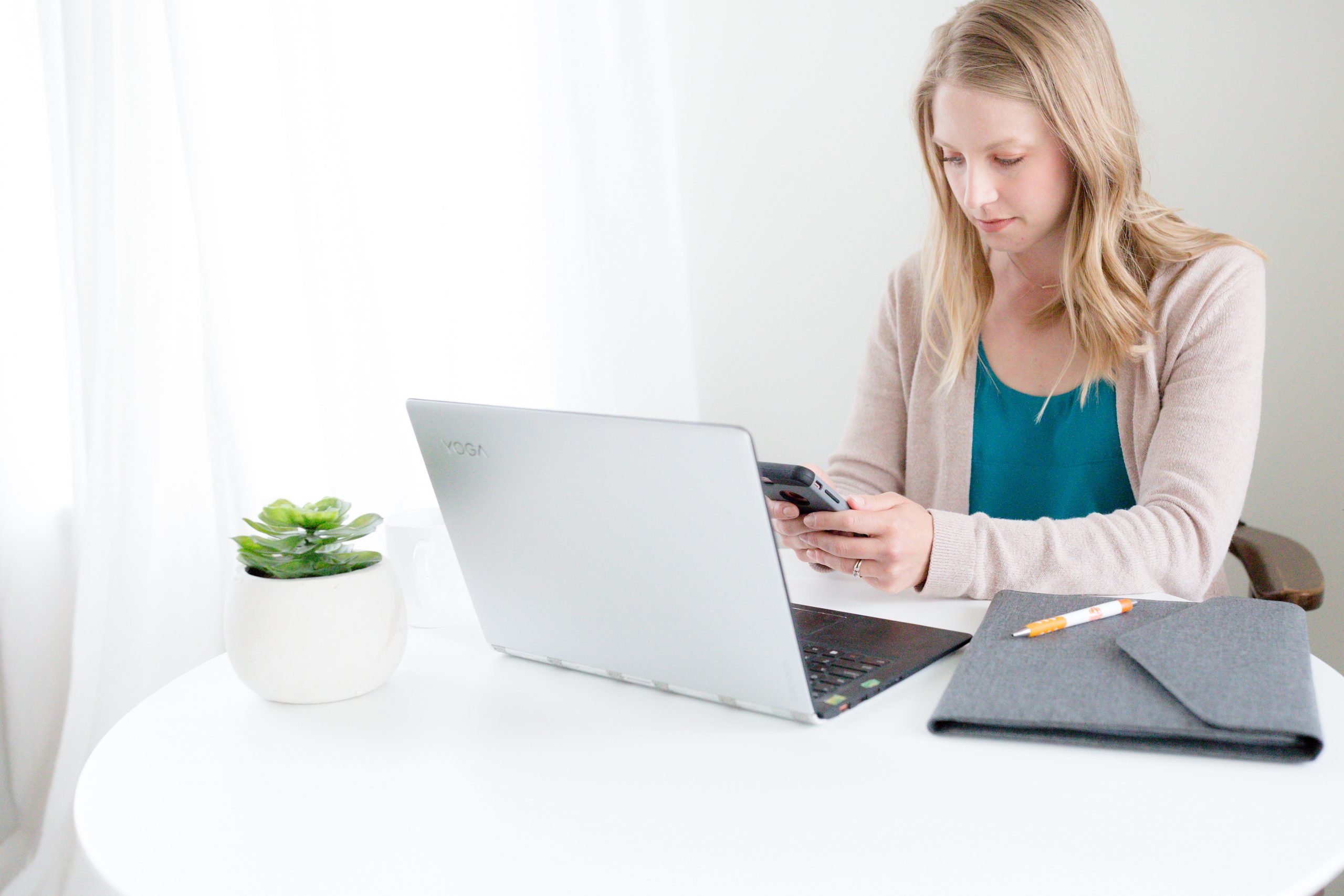 Join our team!
Working for Changing Spaces SRS is most definitely a rewarding experience! Working with new clients each week, tackling various tasks related to helping our clients rightsize, and interacting with the rest of our team members provides a dynamic work environment that gives employees so much to enjoy about their jobs. Along with this, the satisfaction that comes with being part of a team and growing a small company together is truly a joy.
We are always seeking top-notch applicants to join our Changing Spaces SRS team. We look for people who are responsible, caring, kind and self-motivated with good organizational and problem-solving skills.  Most hourly positions start at $13/hour and move up with experience.
From the words of one of our employees:
"There is no doubt that I truly enjoy working at Changing Spaces. You run a top-notch company and your employees are also top notch! I enjoy each and every one of them. I enjoy going to work every day. I love the variety of work we do and the fact that we do something different each week. Not to mention the clients…we get to meet and work with very special people!"
Applicants must be able to answer YES to the following questions:
I can work on my feet for 8 hours a day

I can lift 20 lbs or more

I'm not afraid to get dirty or sweaty, when necessary

I can show compassion to seniors who are in transition

I am willing to work 20-40 hours/week

I understand that there are no guaranteed hours, and that my schedule is flexible.  I can work with that kind of flexibility.

I work well in a team environment, and can interact successfully with all different kinds of people.

I am e-mail and smart phone proficient (we communicate using e-mail and various apps on our smartphone).

Extra bonus points if you are computer proficient and have the ability to take well-framed, clear photos with your smartphone!
If you think you would be a good fit for our company, send your resume and a cover letter to Info@ChangingSpacesSRS.com.
We will keep you updated on positions as they become available!