(SW of North 56th Street and Leighton Avenue)
Friday, September 29, 2023 (8:30 am – 5:30 pm)
Saturday, September 30, 2023 (8:30 am – 3:30 pm)
October 5-6: No Sale
October 13-14: 12100 Van Dorn Street
October 20-21: 2720 Dorothy Drive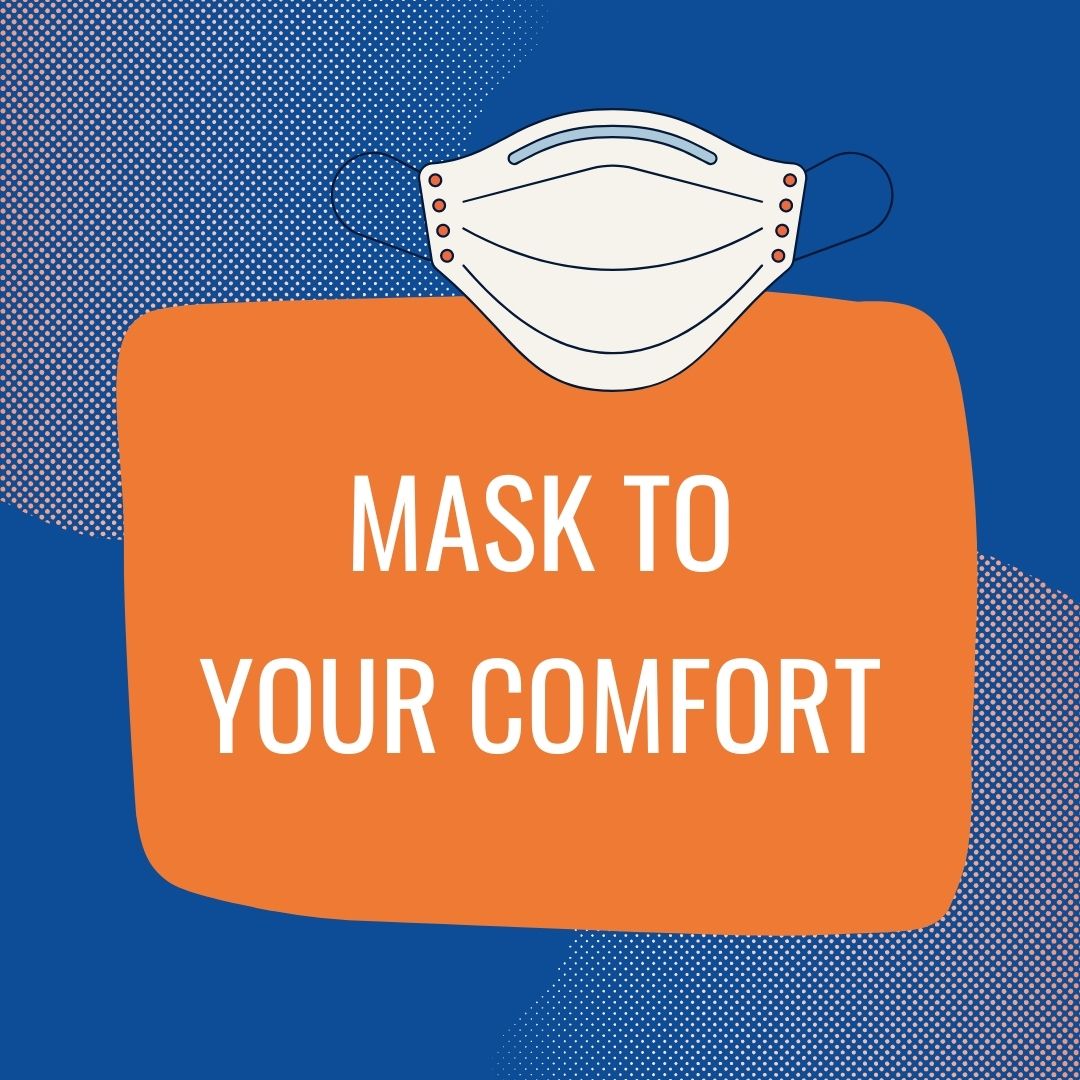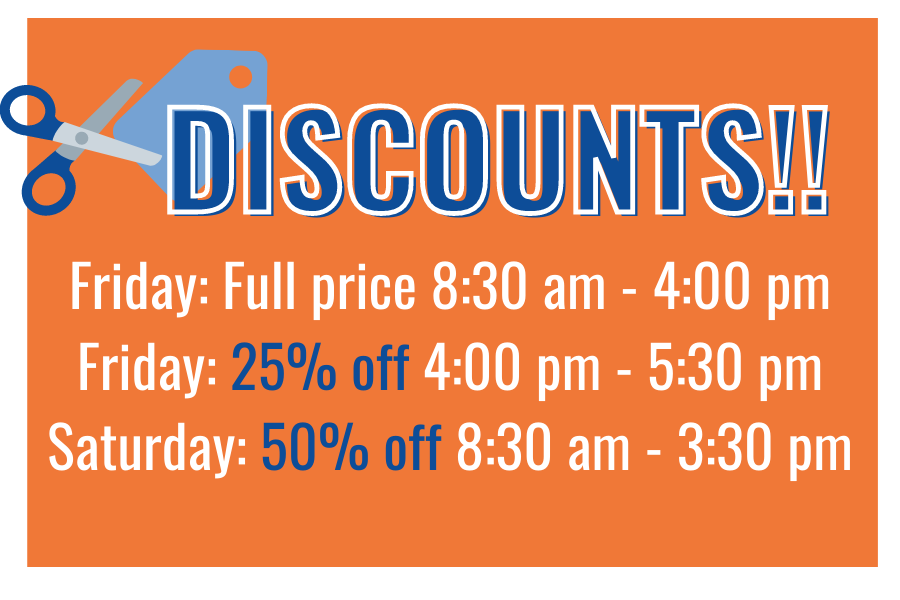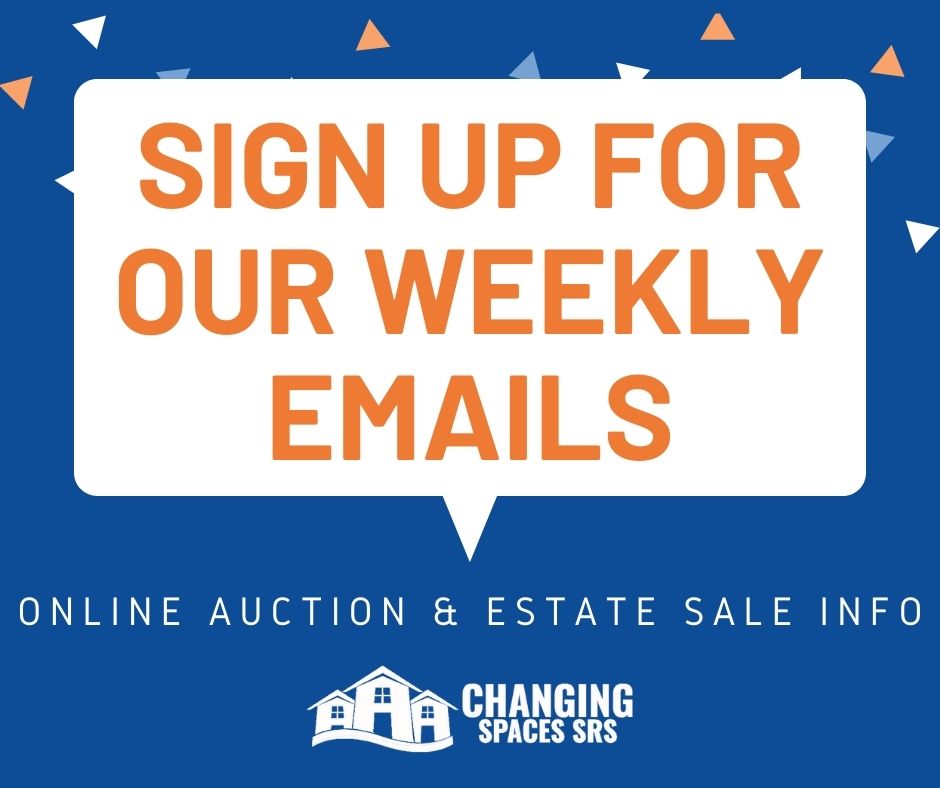 How does a Changing Spaces SRS Estate Sale work?
Nearly each weekend of the year, we organize and run an estate sale (sometimes two!) for a client inside their home. An estate sale is a tag sale, so no bidding is required.  Each item has a price tag on it – just come on in and shop!
If you wish to be one of the first shoppers in the door on Friday morning, you'll want to get a number.  Numbers are handed out each Friday morning (one per customer) at 7:00 am for Early Birds, as a way to control the large early morning crowd.  After the initial rush dies down, no need for a number – just come on in!
We hope you will join us for some treasure hunting!
Need your own estate sale?
All of the information is listed on our services page!
Looking for our Online Auction?